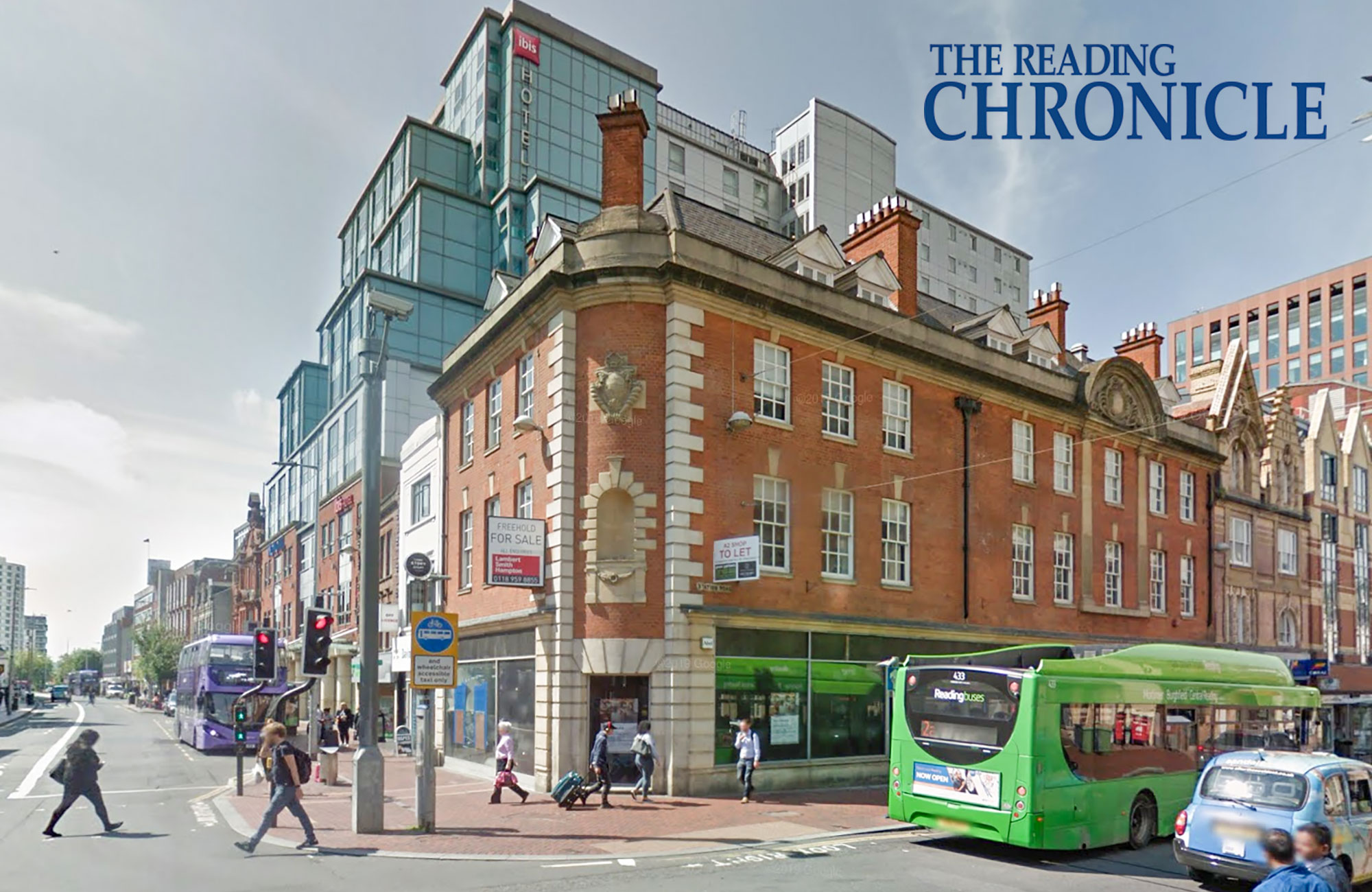 30 May

New restaurant in Reading town centre

A former Nationwide building will become a restaurant, after the council approved the plans reported on by the Chronicle last month.

The empty former building society branch, on the corner of Friar Street and Station Road closed in 2018, with staff moving to the building society's other site on Broad Street.

The Thackeray Group will to rent out the ground floor space as a restaurant and takeaway with seating space for around 45 people.