05 Dec

The Assembly Rooms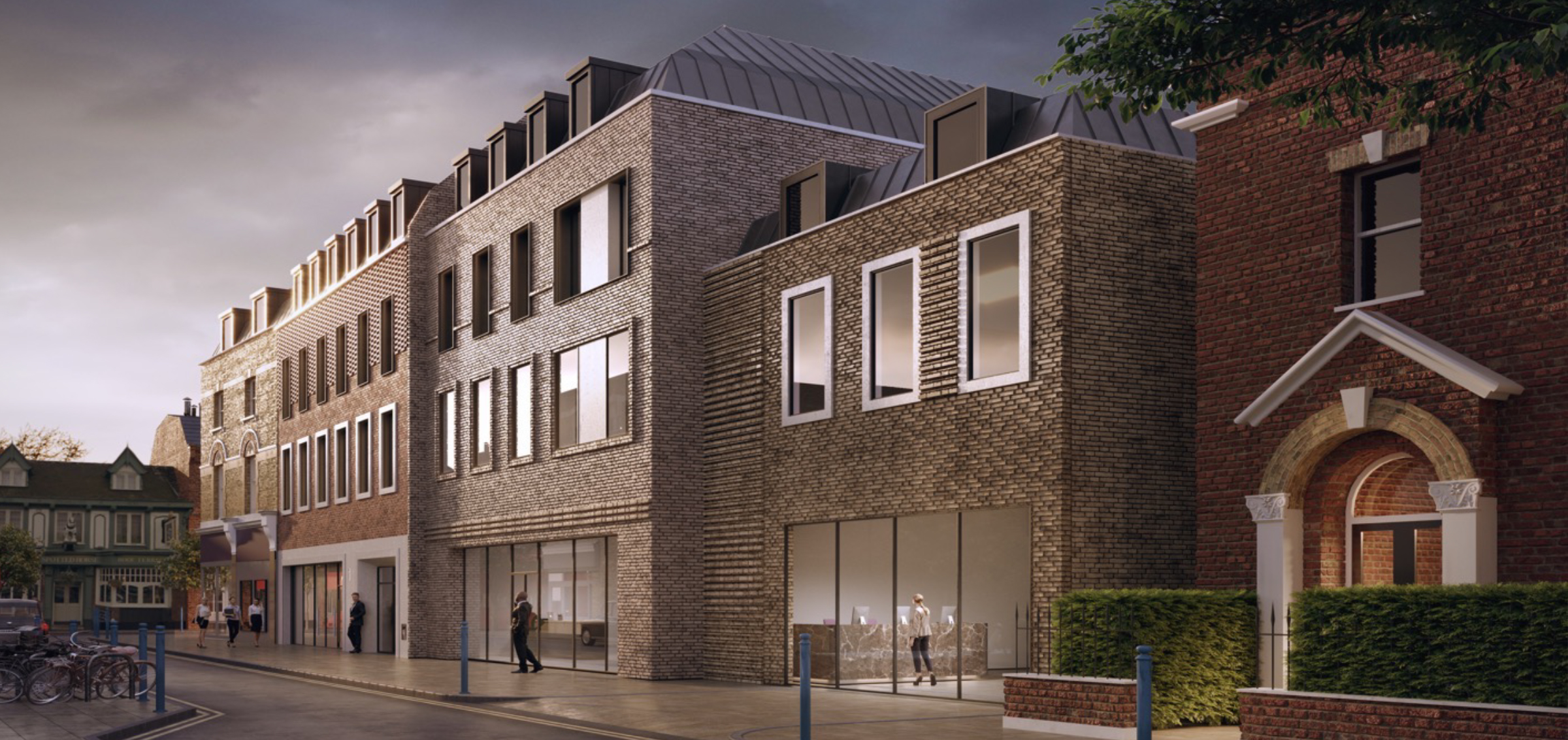 Location
South West London
Tenants
Natwest and Gallaher Ltd
The Assembly Rooms were built in the 1870s and were converted into the Princess Picture Palace in 1911, a one screen venue with 350 seats. It was re-named Assembly Rooms Cinema in 1913 and was closed in 1920.
In 2021, Thackeray Group retained the unique personality of The Assembly Rooms and delivered a brand new office development of 24,000 sq ft.
Purchased in 2018, the building had reached the end of its economical life and was starting to become a drain on the local area, using energy with no beneficial use of the building.
Thackeray Group retained the historical front and partial side façade, keeping the attractive building whilst adding a positive impact to the street. Additionally, this allowed the reduction of the amount of waste taken from the site to landfill and reduce our carbon impact by bringing fewer materials to site.
Assembly Rooms was designed to ensure a highly sustainable destination through reducing energy usage, increasing positive environmental diversity and its commitment to the health and well-being of employees. Sustainability and wellness form the core of the new building's design, the very fabric of the building has been crafted using Passivhaus principles, which provides the ultimate futureproofing credentials.